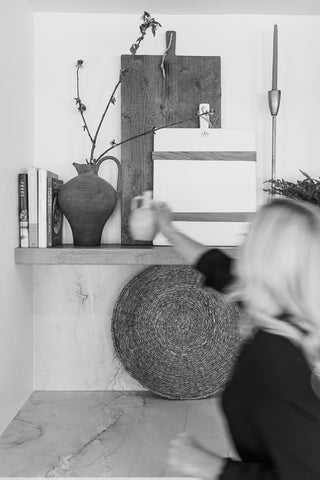 Design Services
Let us solve your design dilemmas and source the perfect pieces to complete your space
⭣
Services Offered

Partial or Full Home Design
New Builds or Renovation Projects
Home Staging
Home Styling & Accessorizing
Holiday Decorating & Event Design *with qualifying purchases


Please Note: Design Package pricing is customized and varies according to the scope of the project.

White Glove Delivery & Furniture

Pricing starts at $200 per delivery
*Additional charges apply for out of range deliveries, stairs, difficult accessibility / limited spaces or moving of pre-existing furniture. 


Art Installation Available; Pricing varies according to number and size of pieces installed. 
let's work together
If you are interested in our design services and have a potential project, please complete the form below and one of our team members will be in touch.